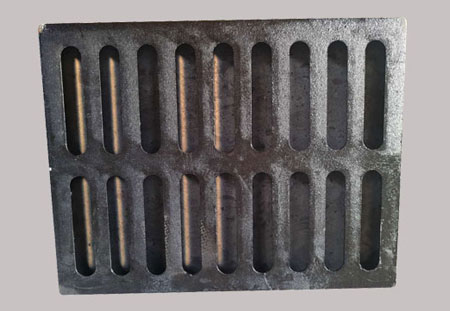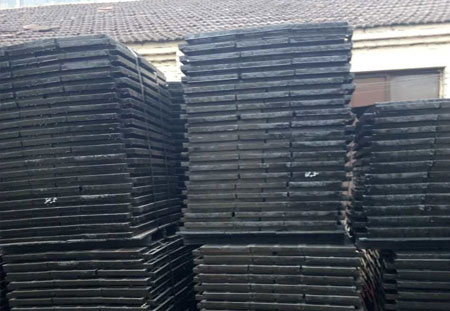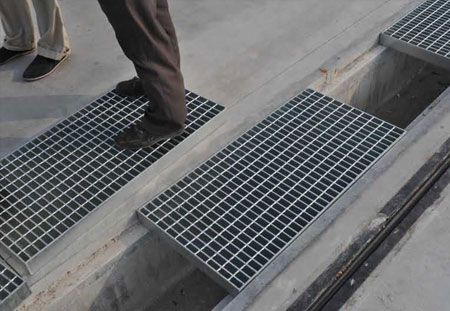 Manhole cover is used to cover the deep wells on roads or at home, to prevent people or objects from falling. According to materials, the covers can be divided into metal covers, high-strength fiber cement concrete covers, resin covers, etc. The shape of the cover is generally circular. It can be used in green belt, sidewalks, motor vehicles road, terminals, lanes and so on. According to shape, the covers are divided into circular cover, square cover and rectangular cover.

According to pressure-bearing, there are light cover, common cover, heavy cover and extra heavy cover. According to material (in sequence of strength), there are ductile iron cover, reinforced glass fiber reinforced plastic cover, steel fiber cover, resin molded composite cover, recycled resin composite cover, silicone cover…
According to users: municipal engineering, water supply, telecommunications, electricity, fire fighting, and so on according to the latest national standards
According to the latest standard of GB/T 23858-2009, the manhole cover load capacity can be divided into the following levels. It is necessary to note that the manhole cover load capacity and manhole cover vehicle passing capacity are not the same concept. Manhole cover load capacity refers to the value determined by pressure test through pressure tester within the unit area. Usually the capacity of heavy type cover is 40t.
According to the Item 4 of GB/T23858-2009 Manhole Cover Checking, manhole covers are divided into 6 levels according to load capacity, which are as follows:
Group 1: (Class A15 or above): Green belt, sidewalks and other areas where motor vehicles are prohibited.

Group 2: (Class B25 or above): Sidewalks, non-motor vehicles, car parking and underground car parking lot.

Group 3: (Class C250 or above): Residential area, back street alley, areas where there are only light motor vehicles or car driving, within 0.5m of the road curb on both sides of the road.

Group 4: (Class D400 or above): Urban trunk roads, highways, expressways and other areas

Group 5: (Class E600 or above): Cargo terminals, terminals, airports and other areas

Group 6: (Class F900 or above): Airport runway and other areas